Learn to groom your own dog - Private 3 hour DIY classes
Have you ever wanted to learn to groom your own dog? Dog Diversity offers 3 hour one-on-one classes to teach you exactly that!
Simply bring your pooch in, freshly washed and dried, and one of our trainers will guide you through the steps to creating that salon look at home.

We have all the equipment here for you to use, and can guide you expertly should you wish to purchase your own - we'll even give you a student discount for tools on the day!

Additionally, you will take home one of our DIY DVDs for further learning or a memory jog.

All this for only $225!

Want to share the experience and bring a friend? We can teach both of you on your own dogs at the same time for $375.
JUST A NOTE ABOUT PUPPIES - We recommend at least 3 grooms with your groomer before you try to learn to groom your OWN puppy. You will find it very hard to learn on a wriggly little body! Get your pup used to being groomed and THEN book a class. Trust us - it will be so much better for you both. You can help your pup along with getting comfortable by using a hair dryer on him, gently and only a warm setting. Make sure you play with her paws and get them used to being touched. If you have an electric toothbrush, this does a good job of mimicking a clipper sound - buzz it gently near him, on his coat. Remember to use positive reinforcement, and reward reward reward good behaviour with treats! ♥
CURRENTLY WE HAVE CLASSES AVAILABLE AT THE FOLLOWING TIMES:
OCTOBER 2019
Monday 14th Oct 3.30 pm BOOKED (lh)
Saturday 19th Oct 9 am BOOKED (pz)
Saturday 19th Oct 12.30 pm BOOKED (mr)
Saturday 26th Oct 12.30 pm BOOKED (jp)
NOVEMBER 2019
Saturday 2nd Nov 9 am
Saturday 2nd Nov 12.30 pm
Tuesday 19th Nov 9.30 am
Tuesday 19th Nov 1 pm
Saturday 23rd Nov 9 am
Saturday 23rd Nov 12.30 pm
DECEMBER 2019
Saturday 7th Dec 9 am BOOKED (as)
Saturday 7th Dec 12.30 pm
Saturday 14th Dec 9 am
Saturday 14th Dec 12.30 pm
How do I book in?
There are 3 ways to go about it:
Call us, on 03 9689 3647,
Or use the BOOK HERE button below
Please note, we require a non-refundable $50 deposit to hold your spot. We will contact you with payment options.
WHAT PEOPLE ARE SAYING ABOUT OUR DIY CLASSES
"Had a really great day last Thursday doing the DIY course to be able to groom Charlie Pepper. Thank you for your help Taylan, you are an excellent and generous teacher. I really appreciated you passing on all of the tips and information to make me very informed how best to look after Charlie's health and care."
- Maureen, DIY student April 2019
"Today I had the best time taking lessons in how to DIY dog grooming for my fur babies! Dog Diversity Dog Grooming School was phenomenal and special shout out to Arrow my teacher - she was AMAZING! And to Fuffsy the gorgeous poodle too!"
- Kate, DIY student January 2019
"I did the DIY course with Arrow and I loved it, I was scared about trimming nails but Arrow was thorough in explaining the anotomy of the nail and it was easy to follow her instructions. I can't wait for my poochie's fur to grow so I can do it all by myself. I learnt so much in three hours and would recommend this course to anyone who wants to have a go. Thank you Arrow and Dog Diversity."
- Cathy, DIY student, May 2018
"I had an absolutely fabulous time at Dog Diversity learning to groom my two cavoodles. It was an invaluable lesson and the trainer was very professional and knowledgeable, and showed my how to groom my dogs safely. I feel confident now to give it a go. My two boys also enjoyed the experience. Thank you!"
- Maree, DIY student, February 2017
`It was lovely to meet you and all of the wonderful staff today. I had a great experience and everyone was so friendly and helpful – it was just brilliant. Everyone was so nice and encouraging and I felt like I was in excellent hands even though I was a little nervous. If you could please pass on my thanks especially to Nat and Tam for being so patient and my gratitude for their excellent tuition I would greatly appreciate it. Thanks again to all of you. Oh – and my husband and son were very impressed!``
- Heidi, DIY student, September 2015
"Dear Natalie and all at Dog Diversity. Thank you for making a truly daunting experience an enjoyable one! We really want to groom our own dogs and your calm, friendly and experienced manner was a real blessing and helped us overcome a huge hurdle. We will still need a huge amount of practice but feel confident enough to start our journey now. This would never have happened without you and we are so truly grateful. Our best wishes to you all."
- Paul & Gillian (retired couple with 2 naughty Silky Puppies) - DIY students, October 2015
Our DIY DVDs are available in the shop
Maltese-Shih Tzu cross, Miniature Poodle, Bichon Frise, West Highland Terrier, Shih Tzu and Miniature Schnauzer breeds are covered on Volume I.
While Volume II takes a look at Labradoodles, Spoodles, Golden Retrievers and Cavalier King Charles Spaniels.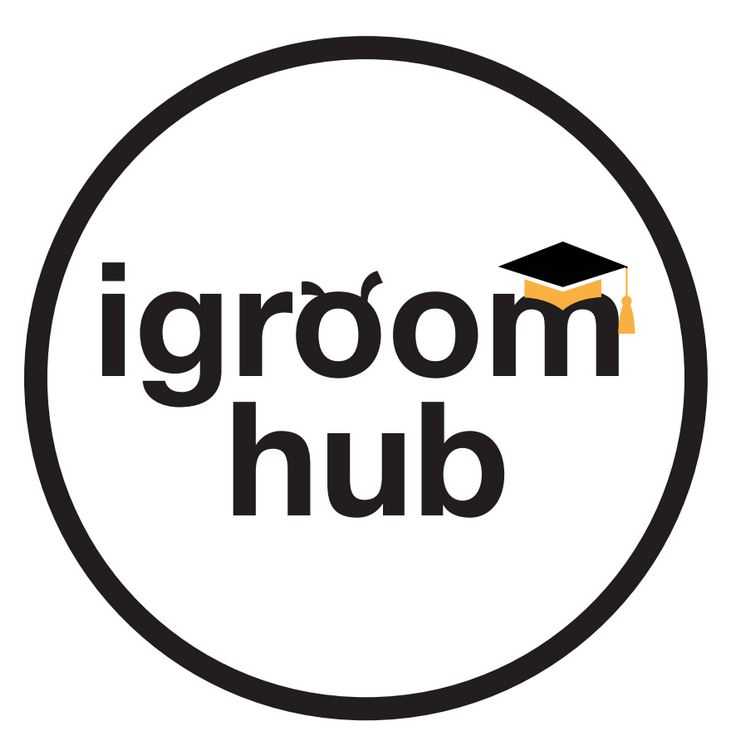 Another helpful resource!